Gang of Ducks welcomes back Haf Haf, whose Notch ep, released in 2014, helped define the early sound of the label.




Pattern of chaos is a journey through 8 heterogeneous tracks, where Haf Haf's unique timbre is the narrative voice.
The pleasure of the exploration, finding out new places beyond what we're used to, is the main concept of the record.
All the tracks sit on a blurred line. On one hand you feel the echoes of different genres, extracts of voices, samples, that you may be familiar with. On the other hand these tracks take a final shape you're not used to, making each one of them hard to label.
Every track feels like observing a planet through a window, which filters the landscape while at the same time reflecting the image to the observer.
Pattern of Chaos is a really singular record, which moves energies in a new way.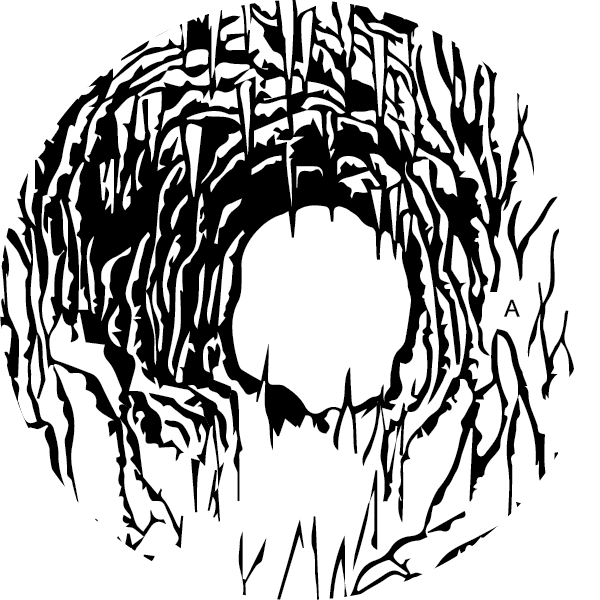 Released
November 19, 2020


Produced by
N.Bianchi

Mixed by
Nick Foglia at Polo Torino