Nuova Musica Ostinata is the new Ep by Nordic/Mediterranean duo N.M.O
.
Th

is new Ep follows the N.M.O. heritage of merging acoustic drums with
synthetic sounds in their self-called Military Space Music, as heard on past
releases on labels such as Diagonal,The Death Of Rave and Anòmia, exploring
fresh and undiscovered territories.
All three tracks are a lysergic caleidoscope of sound collage, dancehall,
militaristic marches and kuduro, in a playful superimposition of patterns at 160
bpm and 128 bpm at the same time.
Nuova Musica Ostinata does exactly what it promises in its title, going head
down into new directions, where white galleries and dark sweaty dancefloors
coincide.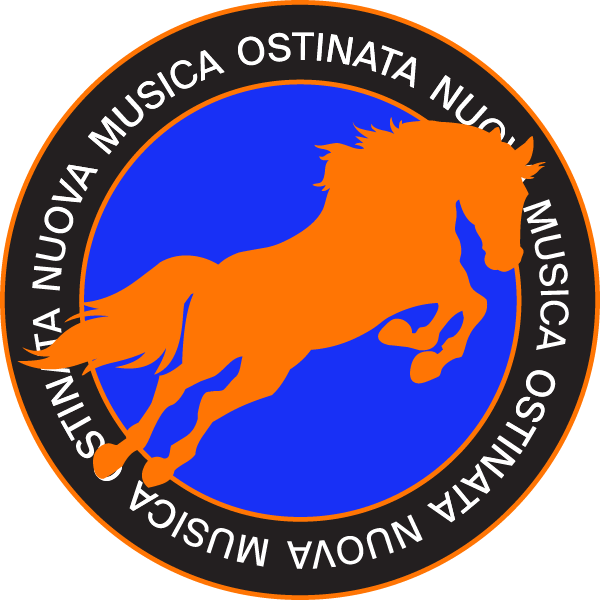 Released
November 13, 2019